13 Great Places to Find Background Music for Your Video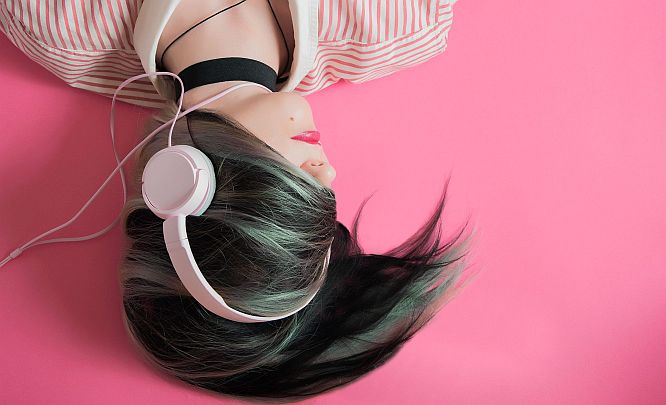 MANY EXPERTS predicted that 2017-2018 would be the "age of video marketing on social media" and the data is showing that they were overwhelmingly correct.
Video has erupted onto the scene with brands and businesses creating more video than ever before – with no signs of slowing down.
Consumers are loving it, too! HubSpot, for example, found that 43% of people want to see more video content from marketers. And that 51.9% of marketing professionals worldwide name video as the type of content with the best ROI.

But one aspect of creating video content that's often overlooked is finding the background music.
We've scoured the internet to find some of the best places to find high-quality background music for video.
As many of you might have experienced, finding quality background music for video can be a huge challenge.
There are hundreds of websites out there with millions of songs to choose from. And each website offers different search functionalities, licensing options, and music experience.
We tested out more than 50 online music libraries and dwindled it down to 13 of our favorites.
Here's a nifty infographic summarizing our findings with details, links, and best-practices for creating engaging videos below!
Until next time… Onwards and Upwards!

John
---
If you want to talk more about improving your video marketing, give John a call 0414 955 743 – advice is totally free of charge.
The More Customers: How to Get Them Facebook Page