5 Reasons Why You Need Local SEO to Attract New Customers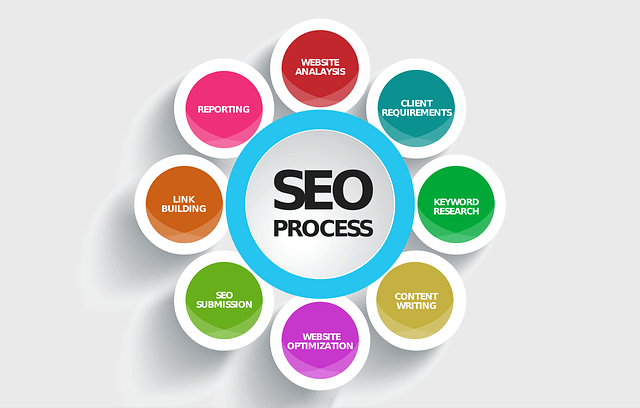 LOCAL SEO is an effective way to market your business online. It helps businesses promote their products and services to local customers at the exact time they're looking for a local business.

Local SEO uses a variety of strategies — getting your site ranked on search engines like Google, business directories such as Yellow Pages, True Local, Yelp, Hotfrog, Start Local and the big fella – Google My Business listing.
Local SEO also includes adding localized content on your website, online reviews and other strategies.
Millions of customers use local search every day to find the best local businesses in their area. You can help increase your chances of getting found by these potential customers through Local SEO.
Local SEO is a very targeted online marketing approach. It allows you to position your business on search engines and other digital marketing platforms so you're seen by potential customers — on their terms.
Here are ten reasons why you need Local SEO:
1. Local customers are turning to the internet to find local businesses — on desktops AND mobile devices
Yes, some people still use printed phone books, but more and more people are turning to the internet to find information about local businesses. Here are some statistics:
96% of PC owners conduct local searches
46% of all Google searches are local
64% of local customers use search engines and directories as their main way to find a local business
50% of local mobile searchers look for business information (like a company's address or phone number)
A whopping 78% of local mobile searches result in an offline purchase
2. Local search marketing is highly targeted and timely
The top reason for local search is to find a specific business. The second most common reason is to find a product or service.
Many local searchers are looking for a specific business' name, but many who search don't have a specific business in mind when they begin their hunt.
By using local search tactics you can better position your business and promote what you have to offer to local customers when they're looking for your type of business.
There's no better time to connect with a potential customer than when they really need you.
3. Highest conversion levels of all local advertising channels
Online directories display a business' name, address, phone number and sometimes additional information (like a menu or business description.)
Local directories dominate the first page of many local search results.
Local directory marketing (just one of many Local SEO strategies) has a higher conversion rate than other more traditional advertising options – up to 50% conversion on some directories.
That means that by getting your business accurately listed on as many quality online directory sites as you can, you'll convert 1 in 2 leads into an actual customer.
4. Mobile Internet is Growing
More and more customers use mobile phones or tablets to find the best local businesses while they're on the go.
In fact, mobile digital media time in Australia is now higher at 71% compared to desktop use at 29%. 
The great news is that Local SEO covers both PC and mobile internet access meaning you never miss out on a potential customer.
5. Great return on investment
Unlike traditional advertising (e.g. local newspapers, leaflets, direct mail, etc.), with local SEO there is little wasted exposure.
You reach potential customers when they need you — not when they don't.
This makes Local SEO both efficient and cost-effective.
---
If you want to talk over your Local SEO options, and a few more I have up my sleeve, give me a call 0414 955 743 – advice is totally free of charge.
Cheers,



John