Business Promotion Idea List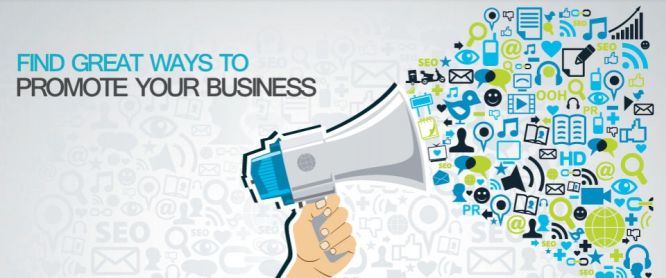 ONE OF OUR longest serving subscribers, Bob Menzies, (no relation!) sent in this list of small business promotional ideas. Some are obvious, but you'd be surprised how many small businesses haven't yet tried some of the best ones.
Many won't suit your own particular business or budget, but some will.
I've bolded the ones we can offer extra assistance for, and linked them to our handy contact form. That way, if something takes your fancy, you can let us know and we'll get right back to you with some FREE ADVICE.
Remember that small business promotion is the activity of informing, persuading and influencing the customers' purchase decisions. No business should rely on any one form of promotional activity for their success.
If you want to talk over these Get More Customers business promotion options, and a few more I have up my sleeve, give me a call 0414 955 743 – advice is totally free of charge.
Cheers,



John