Don't Make This Crucial Facebook Ad Mistake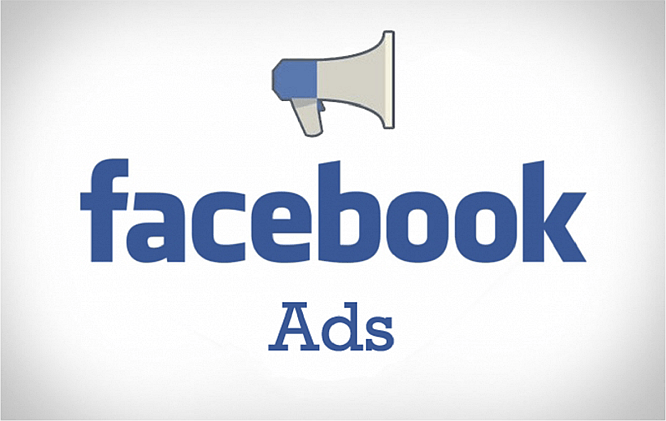 DO YOU DREAM of customers flooding your client's doors the second your ad pops up on Facebook? Well, that dream definitely won't come to fruition if you don't have a Jaw-Dropping Offer (JDO) tied to your campaign.
So, what exactly is a jaw-dropping offer? Well, I'm glad you asked.
It's that special something to not only get the Facebook user to slow their scroll and stop at your ad, but also click on it.

Maybe you're thinking… "Oh, I've got this in the bag." But, hold up a second before you jump to conclusions. Many people think they have a JDO, when really, they don't. And, that's because they're not basing it off of the following criteria:
It needs to be a narrowly-targeted, irresistible sales offer that compels your people.
It also needs to be a product or service of perceived high value to offer for free (or at little cost).
Now, the second bullet point might be holding you up a bit. And, that's perfectly understandable. You see, it's not easy for clients to feel comfortable with giving something away. After all, the last thing they want to do is encourage "freebie seekers." You know, the people who actually aren't ideal customers, but they just love to get their hands on something—anything—that's free.

How can you avoid this? By focusing closely on the first bullet point—it needs to be narrowly-targeted and something that compels the right people.
Let me explain in greater detail. When you create an attractive, high-value offer that's exclusive to one specific audience (versus everyone in the book), it'll be easier to ring in a greater number of leads for your client's business.
Here's a perfect example of a JDO for those who have chiropractic clients on their roster (and, if you don't, head here to see if we have another example tailored to you):
A free 15-minute massage for CrossFit enthusiasts—specifically women, ages 22-45, with interests in CrossFit and health.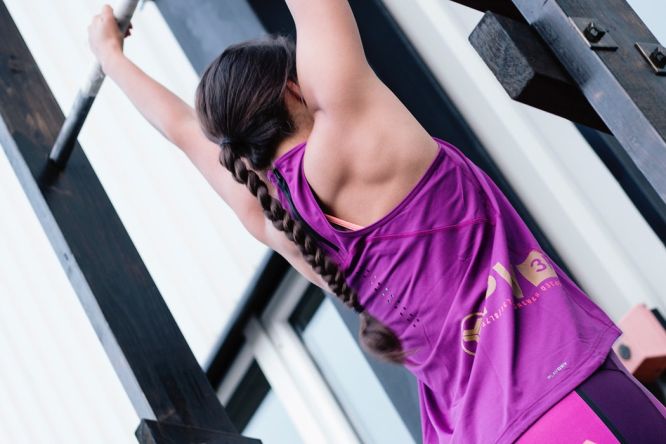 See how laser-focused that is? With all the running, jumping, squatting, lunging, pushing, and pulling they do, it makes them a prime client for chiropractic practices. CrossFit is hard on their bodies and they need professional care to be able to get back in the gym and do it all over again the next day.  
Make sense and ready to tackle this for your next Facebook ad campaign?
Until next time… Onwards and Upwards!

John
---
If you want to talk about creating the best opening statement for your sales team, give John a call 0414 955 743 – advice is totally free of charge.
The More Customers: How to Get Them Facebook Page