Don't Waste Your Time on Facebook Unless You Know These 4 Vital Facts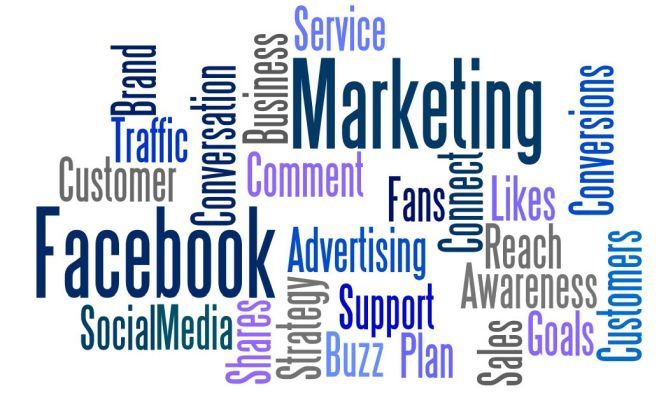 LIKE MANY busy business people, you probably heard from one source or another that every business needs a Facebook presence.

And like busy people everywhere, you probably told one of your staff (or one of your kids!) to take care of it.
Perhaps you heard at a small business workshop, seminar or at your local Chamber of Commerce.
Wherever you heard about how important Facebook is to your business, you almost certainly weren't told the most effective way to use Facebook.
Hardly anyone tells you that creating a Facebook page is a wasted exercise unless you do it properly, and even more importantly, that you USE it properly.
Here are 4 vital Facebook facts you must be aware of – and get happening – or your journey into Facebook won't bring you a single new client:
Only ever create a Facebook account using a real person. NEVER create a Facebook account using false names like Firstname: Bill Bloggs, Lastname: Plumbing. For one, if Facebook see that, they'll delete your account. For another, you have to use your Facebook account to create your Business Page. So when they delete your account, you'll lose your business page as well.
Always create a Facebook Group as a companion for your Facebook Business Page. A Facebook Group is a crucial part of the only effective way to have a Facebook presence.
You need to add content, ideally every day, but at least 3 or 4 times a week. Facebook is a community-based activity. Imagine you attend a party every night at your favourite local club. Now imagine you never say a word to anyone there. Ever. Do you think it possible you'll form any kind of relationship with someone special? It's just not going to happen.
Facebook is the same. Without engaging people with interesting content you will remain invisible. No matter how fancy your Facebook presence looks.
Adding content to your Facebook Business Page the wrong way is as hopeless as not adding any content at all. This is basic Marketing 101. You need to be unique. You need to have some kind of difference in order to stand out from the rest.
And you need to publish your Facebook content the correct way. You need to use the Social Media Chain. Nothing else will work as well.
What is the Social Media Chain?
The Social Media Chain is a very specific, yet easy method of posting content into your Facebook Business Page.
The results speak for themselves. We tested it out in June last year in one of our projects – Voice of Byron.
In May 2016 our Voice of Byron website received 85 unique visitors who made 403 visits and viewed 990 pages. No big deal, right?
Now take a look at our June 2016 web stats. We started using our
Social Media Chain
on June 4, 2016. The results are outstanding with 13,948 unique visitors making 22,629 visits and viewing nearly 70,000 pages!
From July to October 2016 we continued to fine tune our
Social Media Chain
until we fell just short of our magic 150,000 page views target in November:
Further tests have confirmed one of the indomitable aspects of our
Social Media Chain
– The key is regular content:
We haven't been able to find anything like our
Social Media Chain
out on the web anywhere.
But we're more than happy to share more about it with you.
Just call John now personally 0414 955 743,
or leave a voicemail at 1800 990 832.