Grab Your Prospects by the Shoulders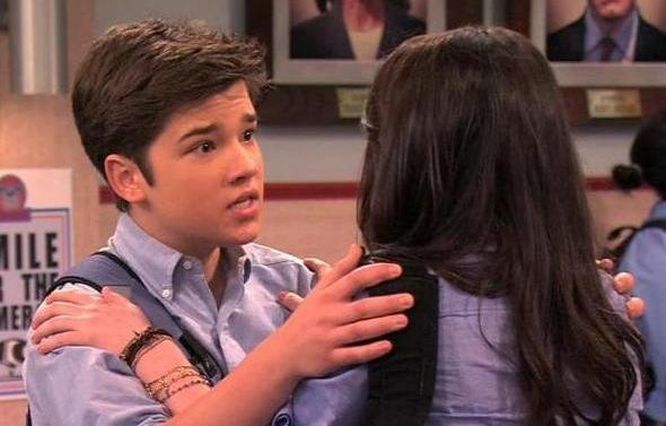 IF YOU DON'T get your prospects' attention you don't stand a chance of making the sale. And getting anyone's attention today is getting more and more difficult.
Here are 3 things you can do to help get and keep your prospects' attention.
1. Target people who want what you are offering
Forget about trying to convince people to want what you are offering. That's just a frustrating dead end.
Instead, find and attract people who are already searching for it. This is a huge power tip. Think about it–if you told a restaurant waitress that you 'wanted' a big, juicy cheeseburger, and she persisted in trying to convince you to eat a healthy salad instead, how would you feel?
Marketing is about helping people get what they want, not what you think they should want.
2. Hit their hot buttons
If you want to grab and hold your prospects' attention, then find out what her deepest concerns or desires are in relation to your product or service. Then make sure you let her know that you can help her get those things.
3. Be just a little intrusive
You can't be a wallflower at the dance and just 'hope' that someone will eventually ask you to dance. With that approach you may be sitting alone all night.
You have to get up and tap someone on the shoulder and ask them if they would like to dance. The first approach is being passive (invisible). The second approach is being gently intrusive.
Passive, easily-ignored marketing isn't the way to get your prospects attention. Your marketing efforts must grab your prospects by the shoulders and ask them to make a decision.
Being intrusive means ensuring that your prospects focus their limited attention on 'your offer.' If they don't, you can't win.
Talking to your prospects face-to-face is the most powerful way to ensure that your prospects are focused on your offer.
Handing them your flyers instead of simply leaving them in a pile on a table is another way.
Following up with your prospects on the phone is another way to ensure that you get their attention.
Those are not the only ways to get your prospect's attention. There are plenty of others.
To talk about them, give me a call 0414 955 743 and I'll run through a few with you – no charge! — John Wright