My wife Widya teaches autistic children. She makes great progress with them, but has to spend hours every week at home, creating resources, because there isn't enough funding to resource every classroom in every school.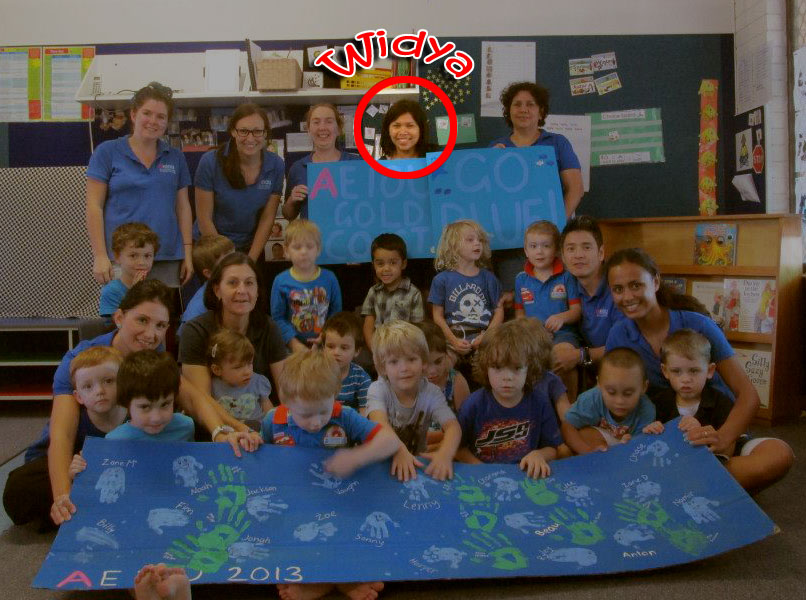 We've even bought our own laminator and card, to use in creating her resources
And every time we go out on the weekend, we always stop off at children's stores, market stalls, Two Dollar shops and places like that, so Wid can top up her class resources.
No complaints . . . it's way worth it to see the progress her little charges make on the long road to being able to live like "normal" people.
But Wid's class needs much more in the way of resources.
They need more iPads. They need an interactive white board. And they need a regular weekly supply of play-dough, flour, noodles, finger paint and so much more.
HELPING THEMSELVES
Widya and the other teachers at the AEIOU Foundation for Autistic Children aren't just holding out their hands for donations.
They're taking part in a big walk-a-thon called Take a Hike, a 40 kilometre walk from Coolangatta to the Southport Spit, to be held on Sunday, June 2nd.
If you can possibly help equip her classroom with a few basic essentials, you can do it here . . .