Improve Your Business with Feedback from Your Customers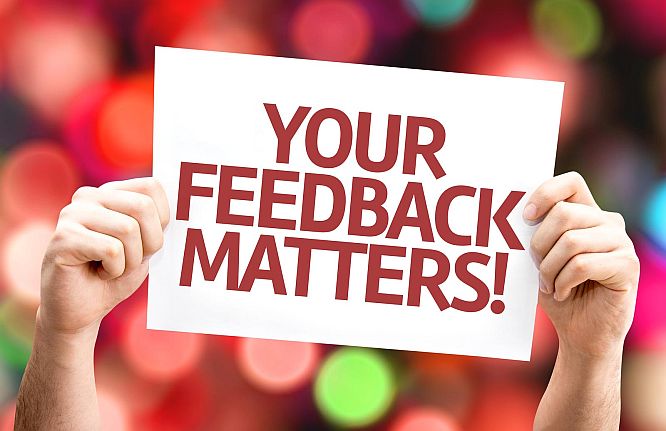 TO GROW YOUR business, you should be committed to continuous improvement of your business systems.
Don't assume that your customers are happy with your products or services, or the customer service you provide.
Get their honest feedback to be certain.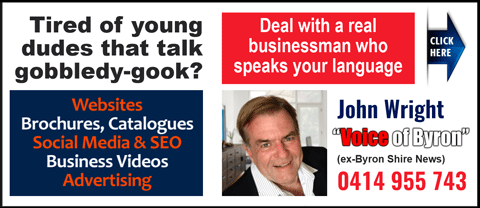 One of the best ways to do that is to ask your customers for their feedback in the form or a survey.
To ensure that you get honest feedback make your feedback system anonymous. You could hand each customer a survey form that they can fill out and place in a survey box.
Or you could mail your survey form to your customers and have them mail the completed form back to you.
Keep your survey short and simple. Use a rating system, like 1 for Poor, up to 5 for Excellent. Provide a few lines of space after each question for additional comments.
I have helped many of our past clients create many customer feedback systems, and every one provided excellent data that helped our clients improve their business results– often resulting in thousands of dollars in increased sales.
---
If you want to talk over these Get More Customers options, or the other effective tactics that I have, give me a call 0414 955 743 – advice is totally free of charge.
Cheers,



John