MARKETING TIP: Which Hot Dog Vendor?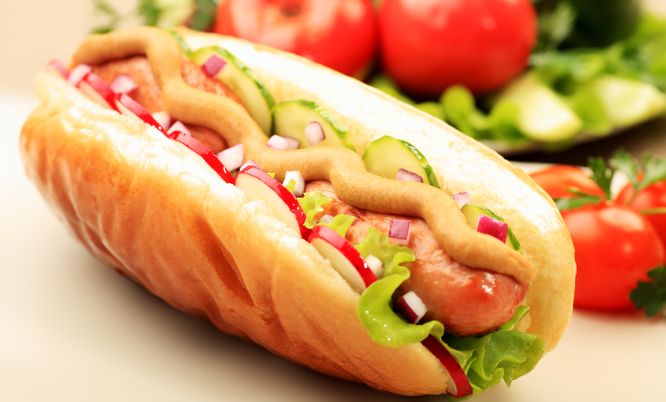 AFTER COMPLETING a morning tour around Darling Harbour, Sydney, we were ready for a quick bite to eat before moving on to our next destination. We saw a row of street food vendors a short distance away.
We felt like a hot dog, but as we walked past the first guy, he was absorbed in reading his newspaper. He didn't even notice us walking by. I noticed other food vendors along the path so we continued walking.
As we approached a second hot dog vendor, he looked directly at Widya and me and asked with a big smile, 'How are you today?'
'Fine,' we said.
Then he said, 'Are you ready to try one of the best hot dogs in all of Sydney?'
I smiled and looked at Widya, she nodded her head enthusiastically, and a sale was made.
Why did we walk past the first hot dog vendor, and why didn't we walk past the second?
Because the second knows a lot about effective marketing, and the first knows very little — or is independently wealthy and doesn't need the money.
The hot dog marketer knows something about the principle of giving a little in order to get a lot. He gave a little bit of attention to us and made us feel important. The first guy made us feel . . . invisible.
Were they the 'best' hot dogs we've ever had? Probably not. But when you're hungry, and they're served with a smile, they sure taste good.
People buy things they want from people they know, like and trust! If you want your customers to like you, and buy from you, then treat them as though they are the most important people in the world.
You don't have to go an extra mile. Sometimes just an inch will do.
If you want to talk over ways to stop being invisible to your potential customers, give me a call 0414 955 743 – advice is totally free of charge.
Cheers,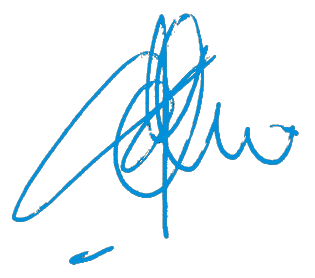 John