People Don't Want to be Sold – They Just Want to be Helped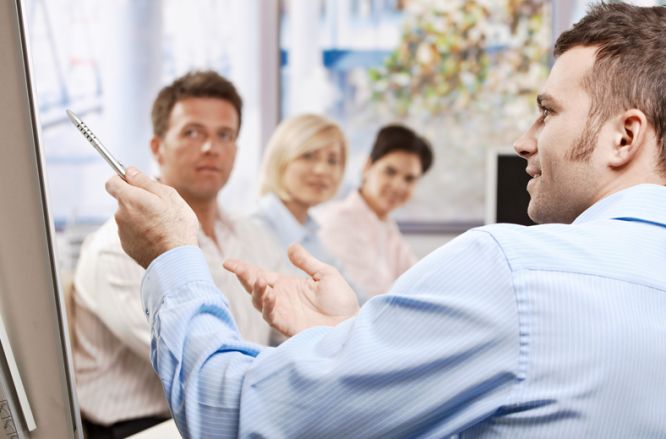 WHEN IT COMES to most products and services, people want information first, before they are ready to make a buying decision.
So we focus on what you want, and we give it to you – information and help in bringing in more customers through your door.
We created this web site filled with free marketing articles, case studies, and tips . . . all designed to help you grow your business.
We also created our Facebook Page More Customers: How to Get Them and our Facebook Group The Bottom Line to offer you more of the same.
More customers is what you want — and we focus 90% of our time and energy on giving you what you want. We only focus 10% on letting you know about our products.
Why do we do this?
Because if we focused 90% on our products, no one would read our blog content, or visit our web site.
By focusing on what our prospects and customers want first, we get exactly what we want later on — fruitful and mutually beneficial relationships with business people like you.
As you read our blog and other info on our Web site, you are getting to trust that we know what we are talking about. By providing all of this free information, we are removing the natural skepticism that most people have.
It's a win-win philosophy.
How well does this philosophy work? It works incredibly well!
After each of our emails, we receive a lot of enquiries from our handy website contact form and by phone. We also get calls from people who just need a hand with some advice, or a quick tip or two to improve their current business venture.
No charge, no problem . . . but we've received new business from the recommendations of many of those callers.
---
If you want to talk over these Get More Customers options, or the others I have up my sleeve, give me a call 0414 955 743 – advice is totally free of charge.
Cheers,



John