Put Your Past Customers on a Physical List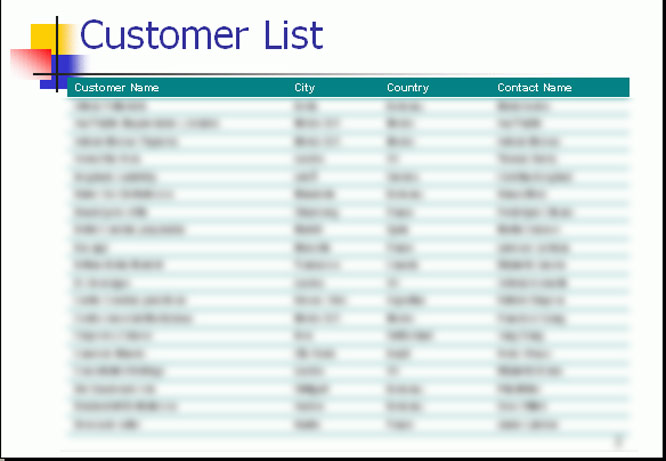 IF YOU DON'T have your past customers on a physical list, then you are leaving a pile of money on the table.

You can't simply sit back and wait for your past customers to contact you to buy again. Very often your past customers get so busy with their hectic lives that they either put off buying from you, or they just forget about you.
Remember, your competitors are trying to lure your customers away from you with more appealing offers.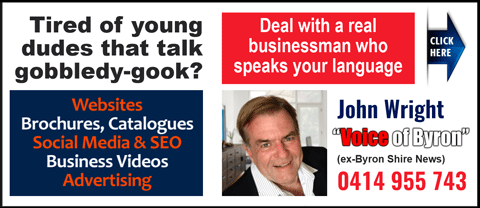 If you want to keep your customers buying from you, you need to be proactive. You need to get their names, addresses, phone numbers and e-mail addresses on a physical list so you can contact them in the future.
Ideally, you should have a customer database on your computer. That way you can easily print out address labels that can be used to mail a self-mailer, a letter, a post card or a newsletter with product offers.
It's your gold mine, don't let someone else pull all of the gold out of it.
---
If you want to talk over more customer management options, and a few more ideas I have up my sleeve, give me a call 0414 955 743 – advice is totally free of charge.
Cheers,



John