Reads Right, Sounds Ridiculous: How NOT to Look Stupid in Your Sales Material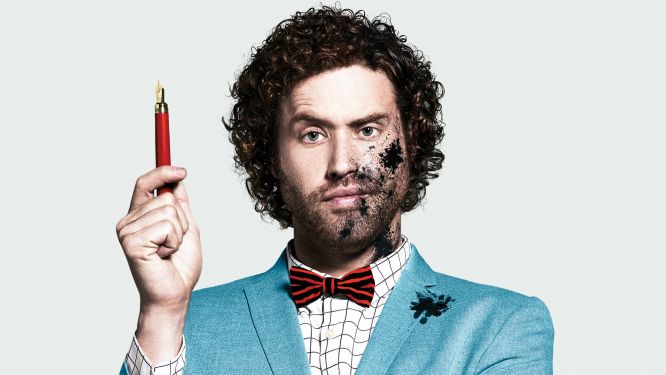 HAVE YOU EVER thought how your marketing emails and sales letters sound to the people you send them to?
I watched an old video by the ABC's Chaser Team called Door to Door Spam.
It was hilarious – they went from home to home and asked the very same questions spam emails ask . . . except this time it was face-to-face.
You could easily see by the response of the interviewees that what at first glance appeared a viable option in an email turned out in fact to be ludicrous in the real world.

Imagine someone with bank ID coming to your door and asking you to provide your account numbers, user name and password!
To double check your sales letters and emails, do this:
Simply ready them out loud to someone . . . preferably someone who knows you, but nonetheless could possibly be a prospects for your offer.
You'll be able to tell from their reaction how "real" your message truly is.
And then change it accordingly.
Until next time… Onwards and Upwards!

John
---
If you have any questions about writing effective sales copy for your business, give John a call 0414 955 743 – advice is totally free of charge.
The More Customers: How to Get Them Facebook Page