How Scammers Con Small Businesses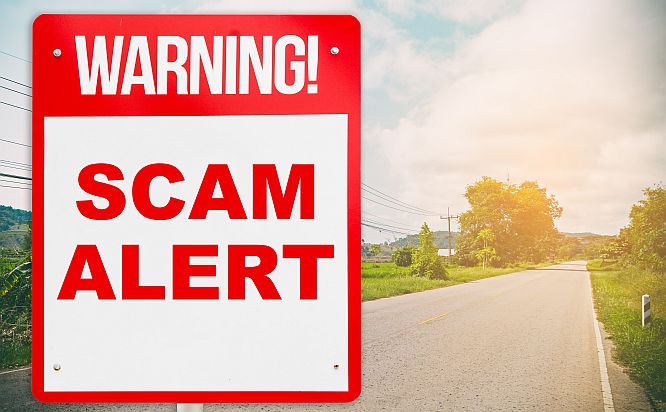 SCAMS TARGETTING small businesses come in various forms—from invoices for advertising or directory listings that were never requested to dubious office supplies that were never ordered.
Small business scams are becoming increasingly sophisticated and scammers will go to great lengths to convince you that the documents they send you or the offers they make are legitimate.
However, they can easily copy or modify letterheads, names and logos to make them look real, or set up a professional-looking but fake website. Scammers can even gain access to your supplier's email account and intercept emails without either of you realising.
Scammers recognise that small business operators are busy and have fewer resources than large businesses, so they aim to take advantage of that.
False billing
False billing scams request you or your business to pay fake invoices for directory listings, advertising, domain name renewals or office supplies that you did not order.
Overpayment scams
Overpayment scams work by getting you to 'refund' a scammer who has sent you a cheque for too much money for an item you are selling.
Malware & ransomware
Malware tricks you into installing software that allows scammers to access your files and track what you are doing, while ransomware demands payment to 'unlock' your computer or files.
Whaling & spear phishing
Whaling or spear phishing scams target businesses or organisations in an attempt to get confidential information for fraudulent purposes.
Online shopping scams
Online shopping scams involve scammers pretending to be legitimate online sellers, either with a fake website or a fake ad on a genuine retailer site.
Investment schemes
Investment schemes involve getting you or your business to part with money on the promise of a questionable financial opportunity.
Until next time… Onwards and Upwards!

John
---
If you want to talk about securing your business against scams, give John a call 0414 955 743 – advice is totally free of charge.
The More Customers: How to Get Them Facebook Page