SEO Tips for 2018: Comprehensive, In-Depth Content Wins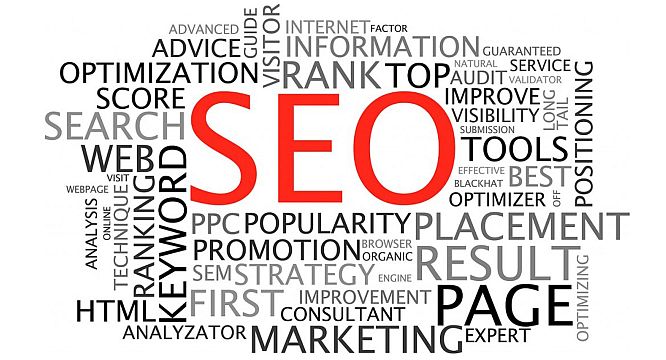 THIS IS NOT a lame "SEO in 2018" predictions article. Instead, you're going see a tested strategy that is working right now… and will work even better in 2018.
So if you're looking to up your SEO game this year, you'll love this post.
Let's dive right in.
In-depth content
In the old days, Google would analyze your page to see how many times you used a specific keyword. In other words, they focused 100% on your page's content. So the Google spider would visit your page to check if your keyword appeared in your:
Title tag
URL
Image ALT text
Description tag
H1 tag
To be fair, they still look at that stuff. But today's Google is MUCH smarter than it used to be.
So instead of only measuring content, they now focus on context.
What Does Focus on Content mean?
Remember: Google's #1 job is to show their user the BEST result. And in most cases, the "best" result isn't a piece of keyword-stuffed content.
Instead, the best pages cover an entire topic in-depth.
With in-depth content, a Google searcher gets everything they need in one place (one-stop shopping).
In fact, recent ranking studies found that in-depth content tends to rank best in Google.
Content Topic Authority – How To Write Comprehensive, In-Depth Content
So: how can you write the type of in-depth content that Google wants to see?
First, publish content that's at least 2,000 words. That way, you can cover everything a Google searcher needs to know about that topic.
In fact, ranking factors studies found that longer content (like ultimate guides and long-form blog posts) outranked short articles in Google.
Add LSI Keywords to Your Content
Once you've put the finishing touches on your 2,000-word monster, add LSI keywords to it.
LSI keywords are words and phrases that are strongly associated with your page's topic.
For example, let's say that you just published an article about The Paleo Diet.
LSI keywords for your article would include terms like:
Nutrition
Caveman
Weight loss
Recipes
Grains
And when Google sees these LSI keywords on your page, they think: "Awesome! This page obviously covers this topic really well."
How do you find LSI keywords? Here's how to find them:
Quite simply, use a nifty free tool called LSI Graph.
Just enter your target keyword into the tool, and it'll show you a bunch of LSI keywords that are associated with that term:
Add any of these that make sense to your content.
Until next time… Onwards and Upwards!

John
---
If you want to talk about creating content that Google loves so much you'll land first page in its Search Results, give John a call 0414 955 743 – advice is totally free of charge.
The More Customers: How to Get Them Facebook Page