SEO Tips for 2018: Get Into Video… NOW!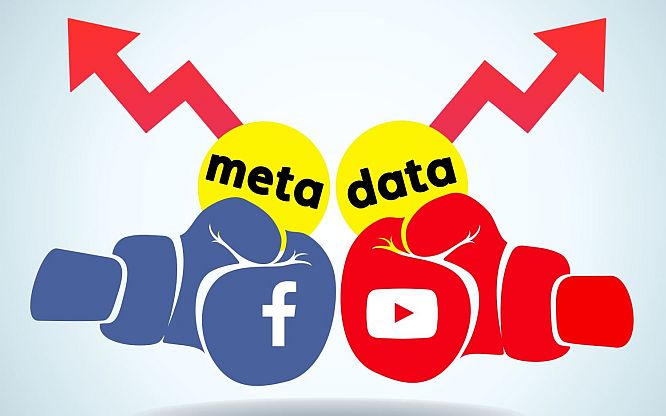 ONLINE VIDEO is exploding right now. In fact, according to Cisco, online video will make up 80% of all online traffic by 2021.
80%! And that may still not satiate the world's demand for video.
Tap Into YouTube
YouTube is already the world's 2nd largest search engine.
And like any online video platform, it's growing fast (The Huffington Post reports that the amount of time that people spend on YouTube is up 60% compared to last year).
In short, more and more people are searching for stuff on YouTube… and skipping Google altogether.
So if you want to get more traffic from SEO in 2018, I recommend creating and optimizing content specifically for YouTube.
It's a search engine that's too big to ignore.
The best part? Most marketers are too lazy to make videos. So it's pretty easy to get your videos seen (assuming you know what you're doing).
(And as you might expect, a good chunk of those viewers turn into website visitors, leads and customers).
It gets better: when you publish SEO-optimized YouTube videos, you'll own more Google real estate.
Why? Well, for starters: 55% of all Google search results contain at least one video.
(And almost all of those videos are from YouTube).
And considering that Google owns YouTube, expect even MORE YouTube videos in the search results in 2018.
In fact, Google has started to blend YouTube results into Google Image search.
Embed Video Content Into Text-Based Blog Posts
If people want to see more video, why not give it to them?
That's why I recommend embedding video content into your blog posts. In my experience, this can give you a serious dwell time boost.
So I truly encourage you all to embrace video as part of your SEO in 2018.
Until next time… Onwards and Upwards!

John
---
If you want to talk about using videos that Google loves so much you'll land first page in its Search Results, give John a call 0414 955 743 – advice is totally free of charge.
The More Customers: How to Get Them Facebook Page