Stop Chasing Problem Prospects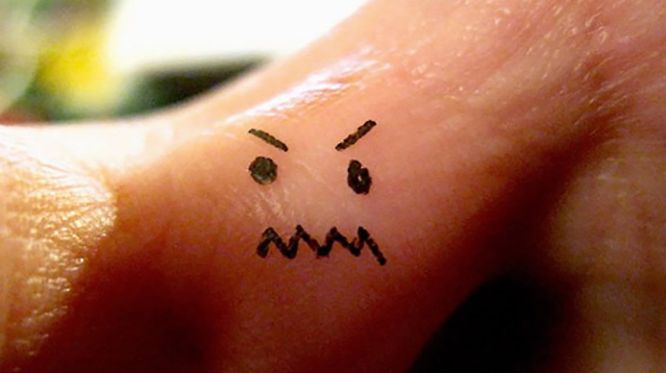 IF YOU'VE BEEN marketing your business for any length of time, then you know how important it is to follow-up with your prospects repeatedly to convert the highest percentage of them into customers.
Most people don't buy on the first exposure to your product or service.
However, that doesn't mean that you should follow-up forever with prospects who have no intention of buying from you. That's just wasting your time and resources.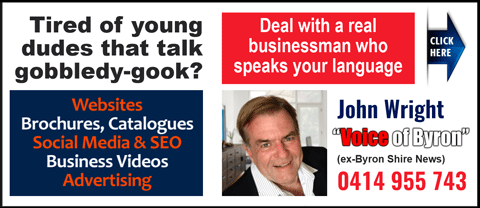 If you follow-up with your prospects in person, on the phone or through the mail, then each follow-up can add significantly to your cost of acquiring a sale.
You can't follow-up forever with those types of marketing vehicles and still remain profitable.
If you find that you convert 25% of your prospects on the first follow-up, and then 12% on the second and just 6% on the third, you may decide to stop chasing the difficult prospects who keep putting you off.
This is just an example of many different follow-up ranges.
Some businesses may still produce profitable conversions with up to 10, 20 or 30 or more follow-ups. For instance, it's relatively easy, inexpensive and profitable for us to follow-up with our prospects–the members of this newsletter list– for months, even years.
You'll have to look at your own conversion numbers to determine the ideal number of follow-ups to maximize your efforts and profits. In the end you need to focus your resources on the prospects who are most likely to buy.
---
If you want to talk over managing your prospects, and a few more "more customers" ideas I have up my sleeve, give me a call 0414 955 743 – advice is totally free of charge.
Cheers,



John