What do your potential new customers actually want?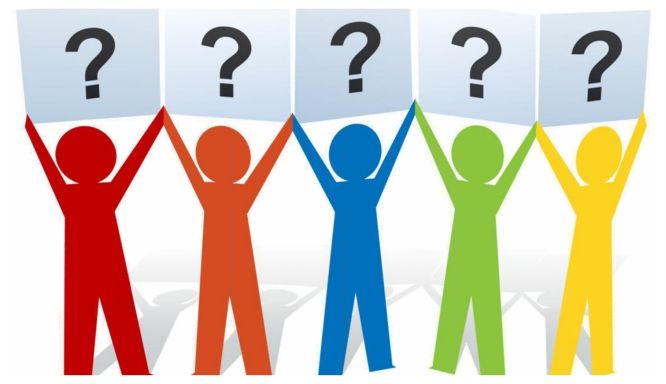 HERE ARE just 6 things that your prospects and customers want:
1) Free Information
Isn't that why you are reading this free newsletter? Be generous in the free information you provide to your prospects and customers.
2) Solutions to Their Problems
People don't buy products and services. They buy what the products and services can do for them. We don't buy 1/4 inch drills, we buy 1/4 inch holes. Products and services solve problems for people. What problems does your product or service solve?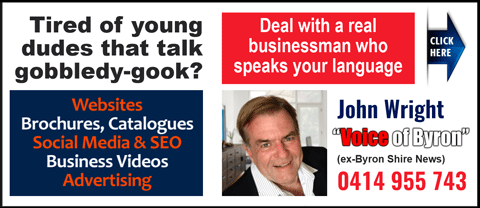 3) To Be Happy
In the end, all people want is one thing — to be happy. They will buy your product or service because they believe they will be happier after buying it. Make sure you focus on making your prospects and customers happy — before and after the sale.
4) To Have No RISK
There is tremendous skepticism in the world. And with good cause. There are many people in the world who don't deliver what they promise, and so, people are afraid that you won't deliver what you promise.
It's up to you to let them know that you will stand behind your products and services 100%. We wouldn't dream of selling one of our products without a 100% money-back guarantee. Such a guarantee promotes trust, and dramatically increases sales. That's why we even named our business Guaranteed Webs.
We also state our privacy policy clearly on our Web sites. We will never sell or share your e-mail address with anyone.
5) To Feel Important
Everyone wants to feel important. Treat your prospects and customers with respect and consideration. Show your appreciation for their purchases, and provide your best customers with special preferred customer offers.
6) Things to Be Easy
People hate things that are difficult or complicated. Design your marketing systems to make it as easy for your prospects and customers as possible. Make your information request systems easy. Make your ordering system easy, etc.
"It's better to give than to receive" actually should have been said "It's better to give FIRST, in order to receive LATER". This philosophy is powerful and it's effective in attracting prospects and customers.
Everything you do to give your prospects and customers what they want, will increase the chances that you will get what you want.
---
If you want to talk over these Get More Customers options, or the other effective tactics that I have, give me a call 0414 955 743 – advice is totally free of charge.
Cheers,



John