Real World Businesses Can Use Their Website Better Than Most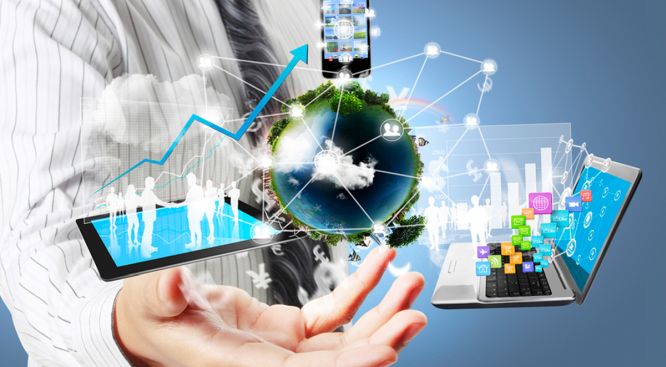 USING THE INTERNET to promote your business is not just for Internet-based businesses. It's also a great way to promote your business if you have a storefront or work for commissions in a larger organization. Let's take the steps one at a time.
First, determine something of value that you will give away as a free prize that requires an email address. For our example, let's assume you own a small deli. Offer a free lunch or dinner up to a particular value each day or each week based on a drawing of all business cards or pieces of paper that are submitted with an email address.
Clearly state that winners will be notified by email with a numbered notice that can be used to redeem the free meal. Let the patrons also know that you will use their email address to keep them current on what's happening at their favorite deli – yours.
Next, when someone uses the notice to claim their meal, have them fill out a super simple form that asks for their name and what they thought of the meal, as well as permission to use what they said as a recommendation.
Now here's the good part. Every so often, but not more often than about once a month, send out an email newsletter to all the email addresses you have accumulated. Use the newsletter to inform your customers of specials or changes.
Also, print a few of the recommendations from the free meal winners. Make sure you provide them a way to cancel the subscription to your newsletter. You want happy customers, not unhappy ones!
You've just created an effective and inexpensive marketing campaign that will bring old and new customers back again and again. You also have a way of explicitly targeting your actual customer base with specials and other deals they'll love.
The power of the Internet is not just available to fancy "dot com" companies.
Any business, especially yours, can take advantage of this technology. Isn't it time you did?
---
If you want to talk over these Get More Customers options, or the others I have up my sleeve, give me a call 0414 955 743 – advice is totally free of charge.
Cheers,



John