Use Magnets to Attract Your Best Prospects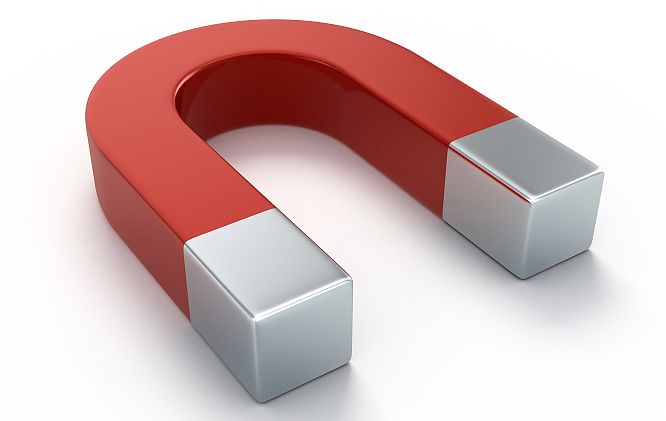 NO. I'M NOT talking about literal magnets, I'm talking about magnetic offers that are so appealing that your prospects and customers can't resist them.
If you simply offer your product or service like everyone else, your prospects won't see any reason to choose your business over your competitors.
Here are a few ideas of magnetic offers:
a special, limited-time discount offer to attract your best prospects
a free sample of your product or service
a free catalogue
a free bonus or bonuses when they buy
a free workshop or presentation
a BOGOF (Buy One Get One Free) offer, etc.
There are thousands of magnetic offers that you can use to grow your business. What kind of magnetic offer can you use to break through to the next level?
If you want to talk over these options and a few more I have up my sleeve, give me a call 0414 955 743 – totally free of charge.
Cheers,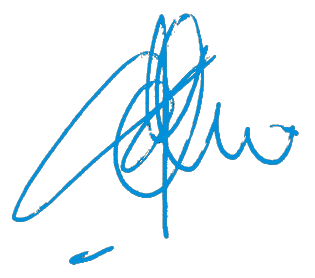 John